The
FIRST EVER

documentary on


SENSORY PROCESSING SENSITIVITY

in

MEN
Inspired by the Best-Selling Author Elaine Aron and the Award-Winning Director Will Harper
"Who looks outside, dreams; who looks inside, awakes."
-Carl Jung, 1875-1961
The world is experiencing dramatic events before all of our eyes. Now, the Foundation for the Study of Highly Sensitive Persons (HSP) has embarked upon an unprecedented calling. A new documentary film, Sensitive Men Rising (SMR), is turning its lens to the billion men who have largely been hidden in the shadows. Thanks to the breakthrough that we now know as "sensory processing sensitivity" (SPS) —popularly known as "high sensitivity"— we know men can play a pivotal role in changing the face and times of the doldrums of masculinity.
This groundbreaking innate trait — sensory processing sensitivity — is present in 20-30% of the population. It was discovered by international best-selling author and researcher of the Highly Sensitive Person, Elaine Aron, Ph.D..
Dr. Aron made dramatic advancements in public awareness through the pioneering film Sensitive-The Untold Story. Featuring Alanis Morissette, the film furthered our global understanding of highly sensitive people (or HSPs). You! our dedicated followers and supporters are the ones who made it possible for Sensitive-The Untold Story to become a global achievement.
NOW! We invite you to join us on this quest to make this innovative, necessary and life-changing NEW film a reality. The film, Sensitive Men Rising, is a long overdue socially significant film that invites all of us on an emotional, educational, and life-enlightening passage. It asks us ALL to deepen our understanding of sensory processing sensitivity in men, and how it intersects with traditional and modern-day masculinity.
Our responsibility is CLEAR and PRESENT! Let's MAKE OUR WORLD a better place.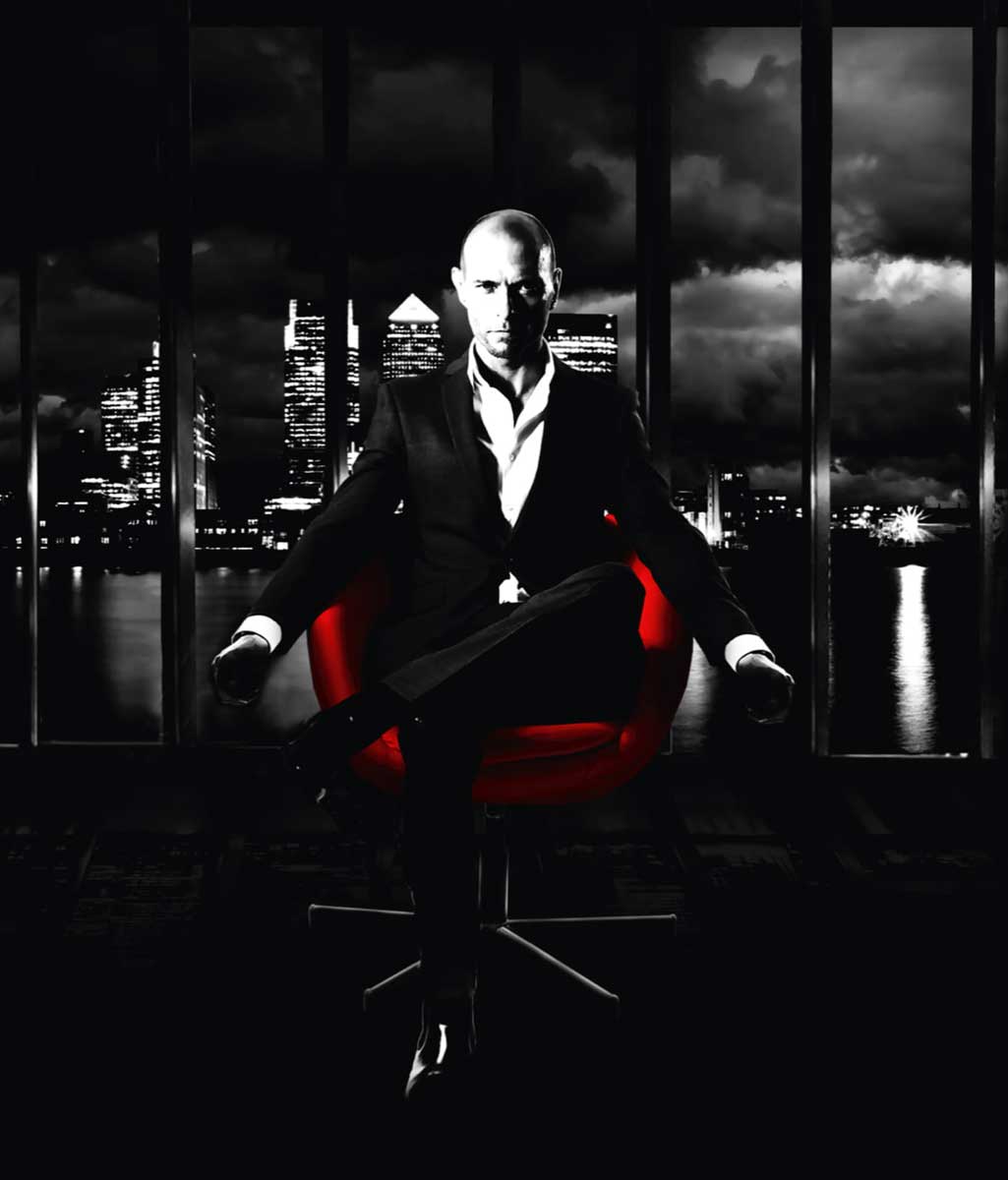 Featuring
Action Movie Star: Luke Goss
The Exemplary Sensitive Man
Actor, Artist, Author, Director, Former U.K. Pop Star
Born and raised in the U.K., Luke Goss grew up facing what many sensitive men encountered. He describes some of his younger years as tumultuous, tormented, and troubled.
Not knowing about his innate trait (SPS), he and his twin brother Matt charged through life, creating the successful 1980's UK boys band BROS. They chartered 13 hit singles and sold 17 million albums. In the '90s, I Owe You Nothing was a top 10 bestseller. He also began to appear in stage musicals including Grease and What a Feeling! Following the Award-winning BBC documentary, After the Screaming Stops, a film about the discord between him and his twin brother Matt, Luke moved to Hollywood and appeared in over 51 films most notable by Hollywood Box Office standards: Hellboy II, Blade II, Death Race, and Hitman.
His latest chapter in life reflects his feelings through his filmmaking, songwriting, and contemporary fine art expression, as well as empowering his sensitive proclivities.

MEET

 

THE

 

FILMMAKERS

 

AND

 

RESEARCHERS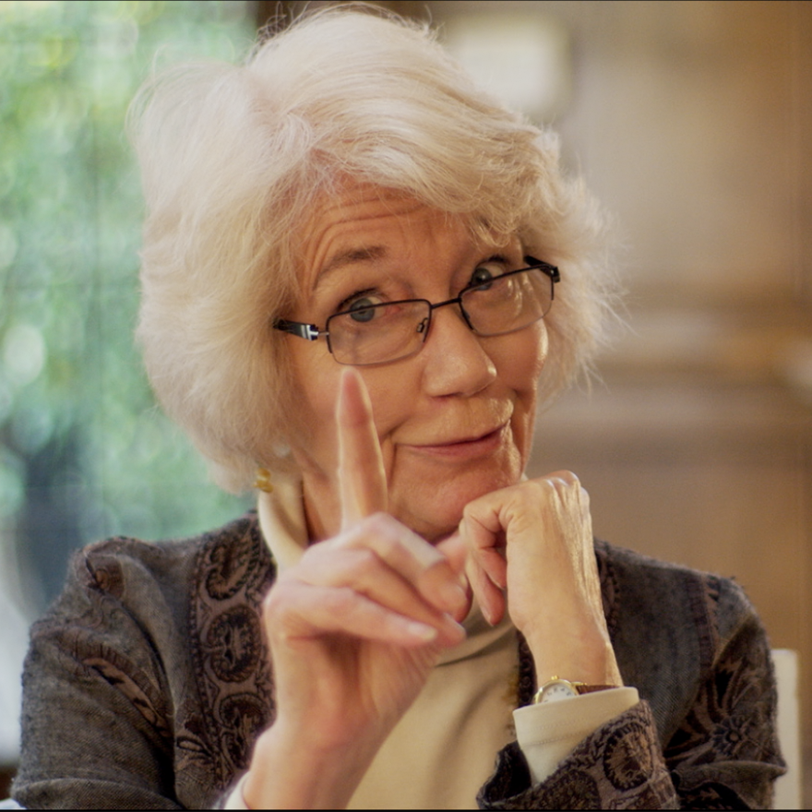 Elaine Aron Ph.D.
Best-Selling Author – The Highly Sensitive Person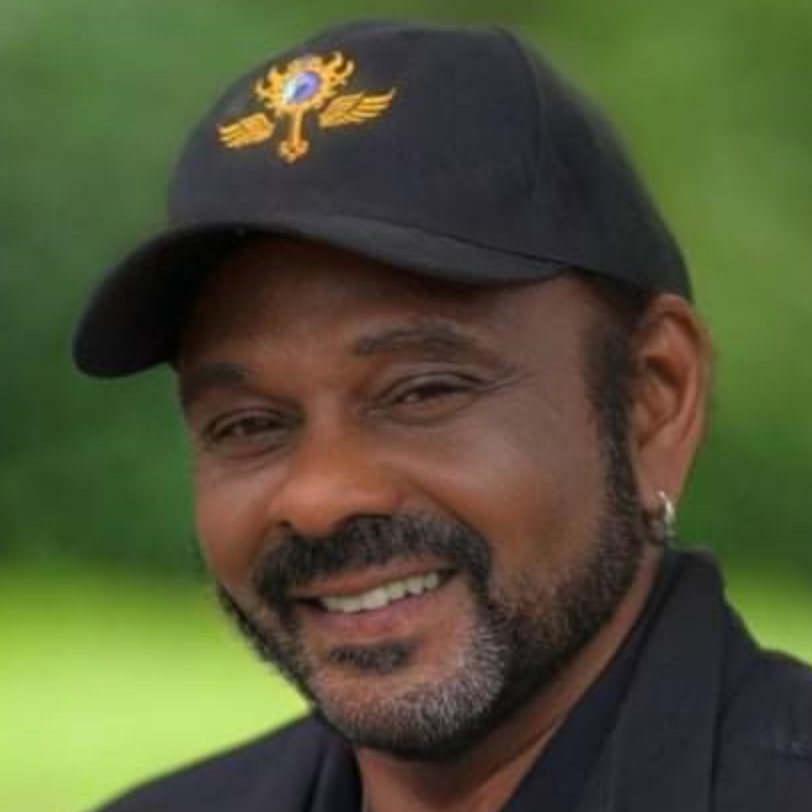 Will Harper
Emmy Award Winning Director
Sensitive- The Untold Story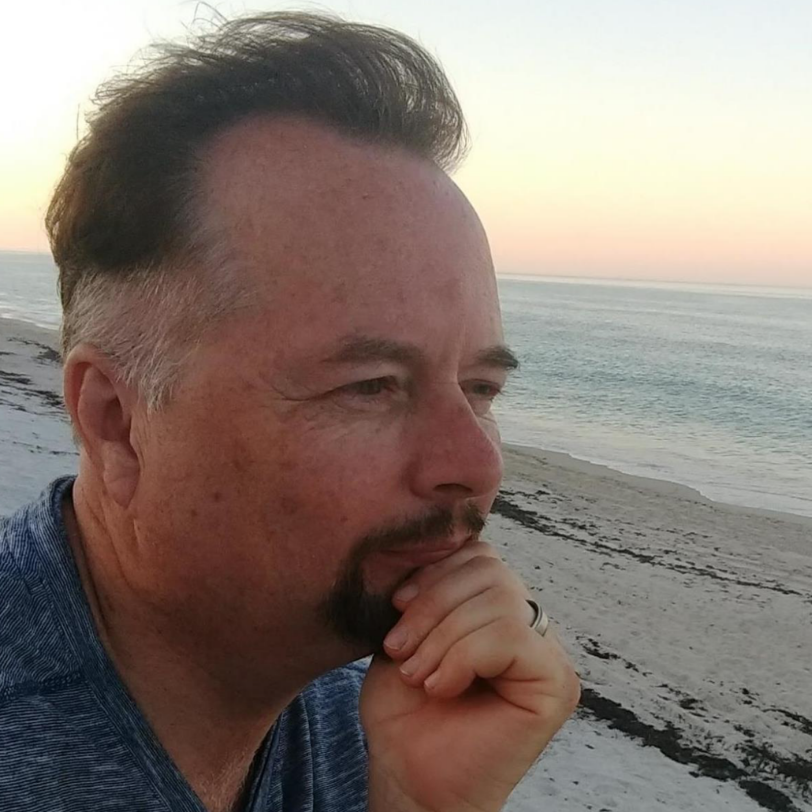 Tracy Cooper Ph.D.
Author, Professor, International Consultant on Heightened Sensitivity in People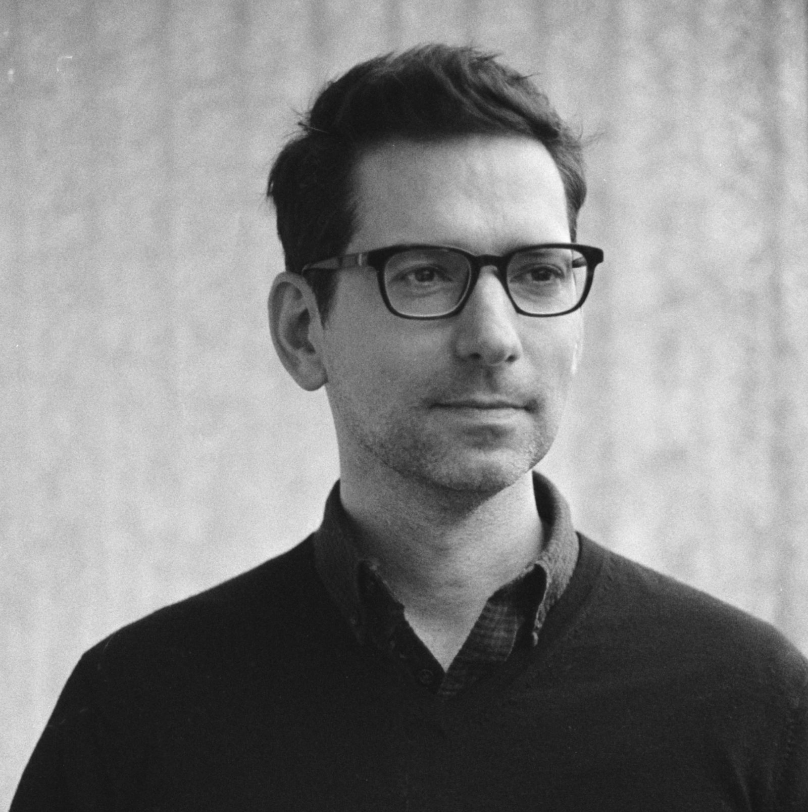 Tom Falkenstein
Best-Selling Author, Cognitive – Behavioral Psychotherapist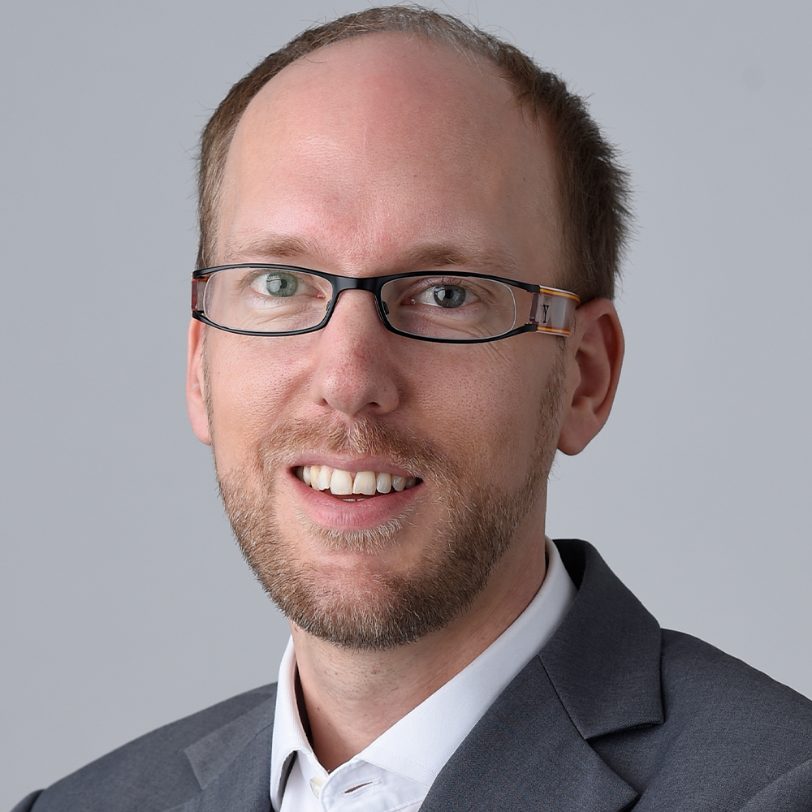 Michael Pluess Ph.D.
Master Professor in Developmental and Behavioral Psychology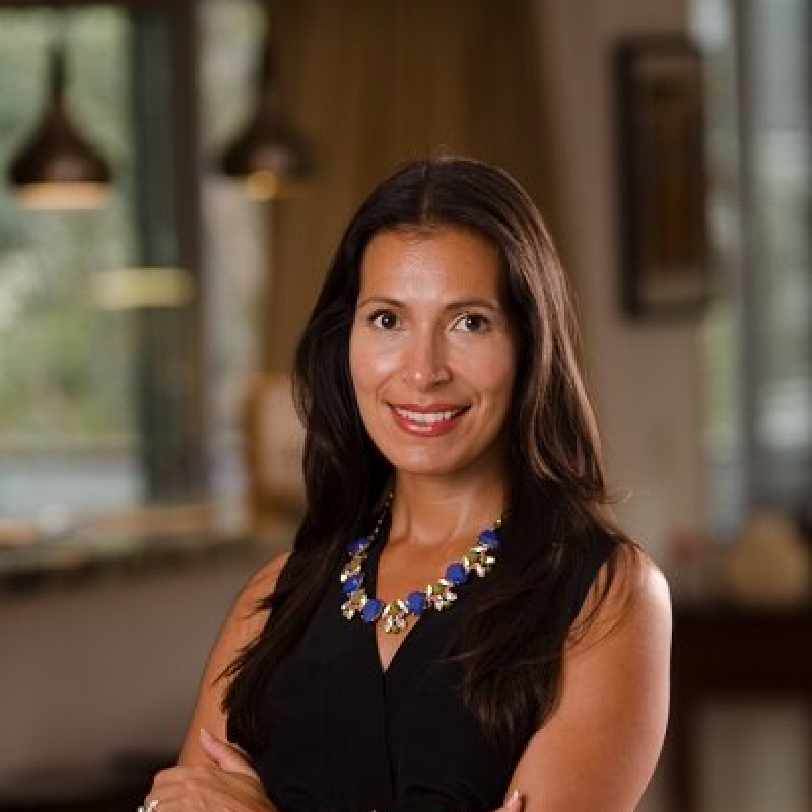 Bianca Acevedo Ph.D.
UCLA Neuroscience and Human Behavior Senior Research Scientist at New York City College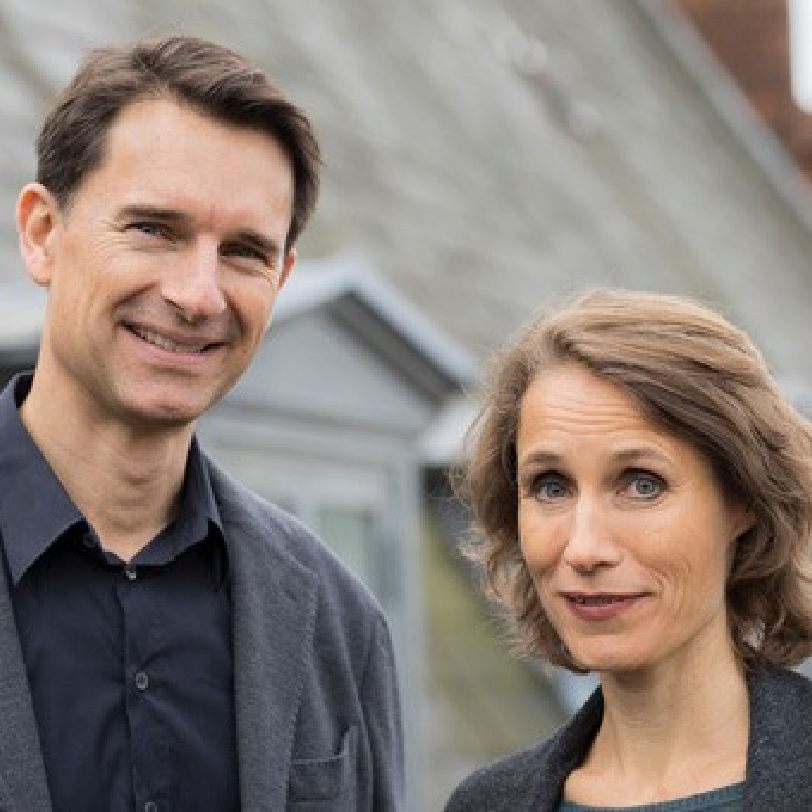 Martin & Lise August
Psychologist and Psychotherapist at Sensitive Balance, Denmark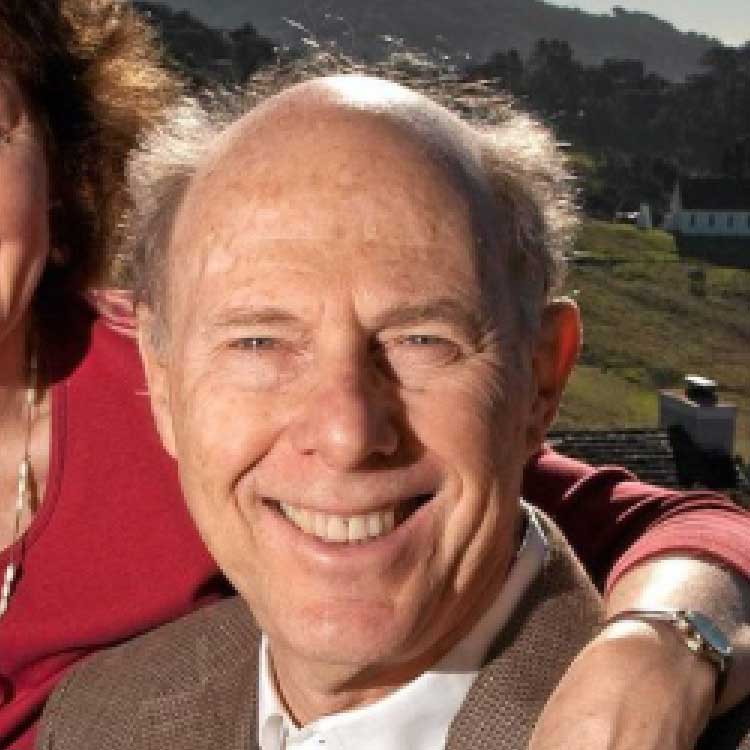 Arthur Aron Ph.D.
Psychologist, Researcher of Sensory Processing Sensitivity
Featured Interviews

Highly Sensitive Men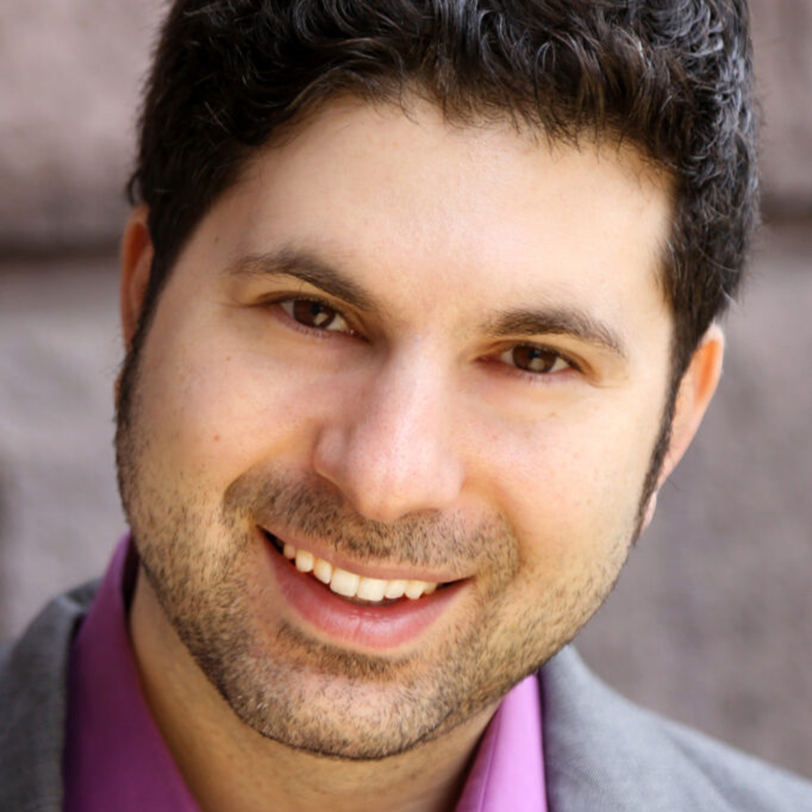 Scott Barry Kaufman
USA
American Cognitive Scientist, Author, Podcaster, and Popular Science Writer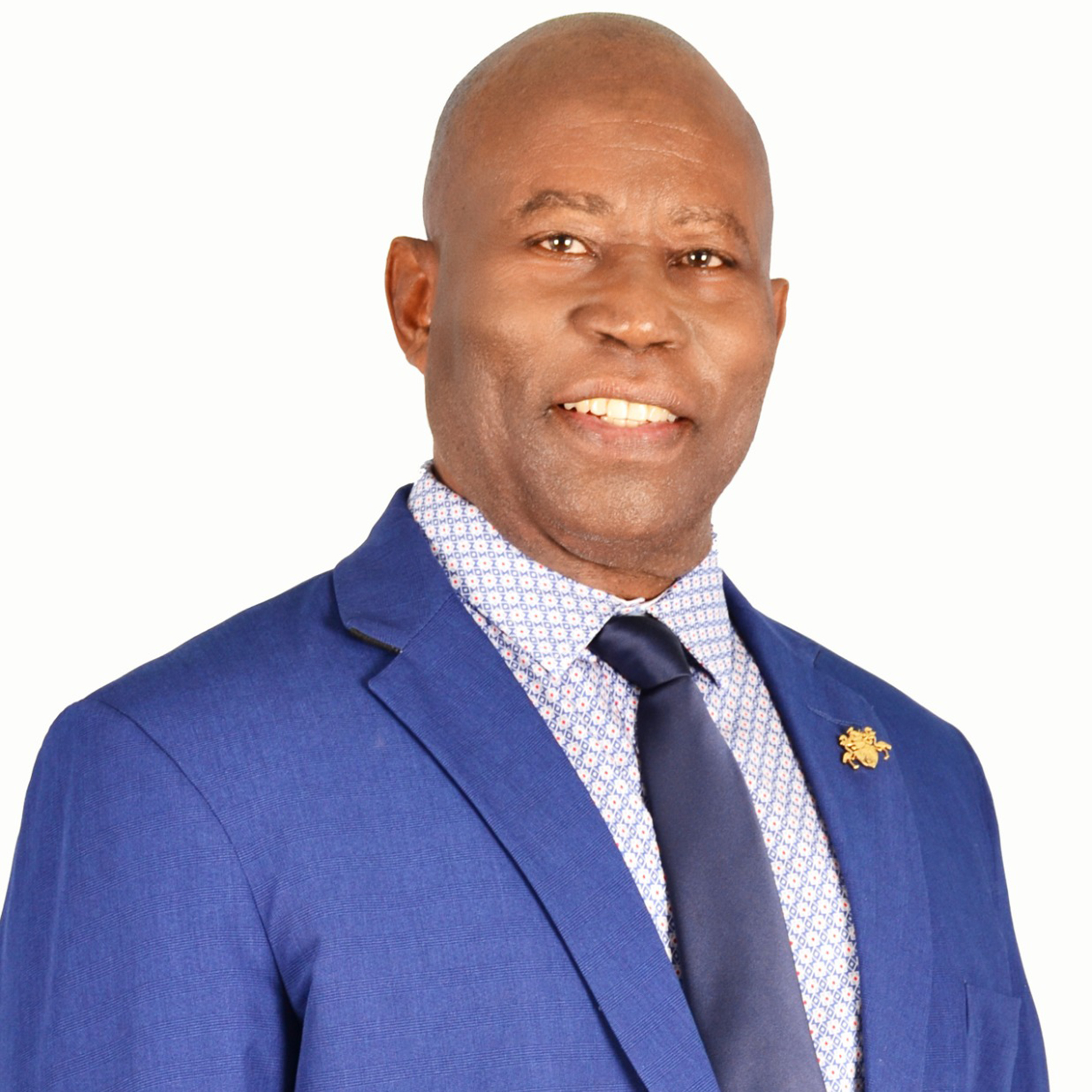 Harold Charles
Haiti/Turks and Caicos Islands
Turks and Caicos Islands Parliament Officer appointed by the British Govern of TCI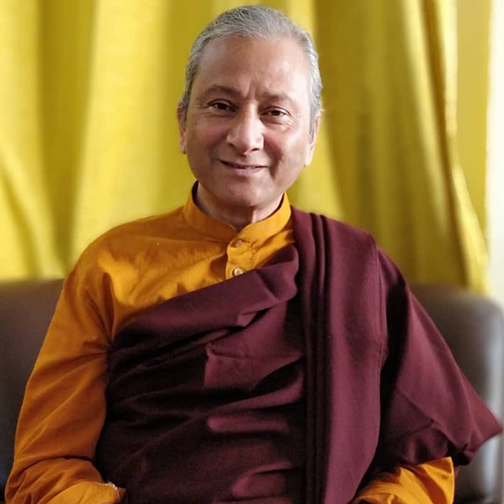 Dr. Saamdu Chetri
Bhutan
Former Executive Director/Minister of Gross National Happiness Bhutan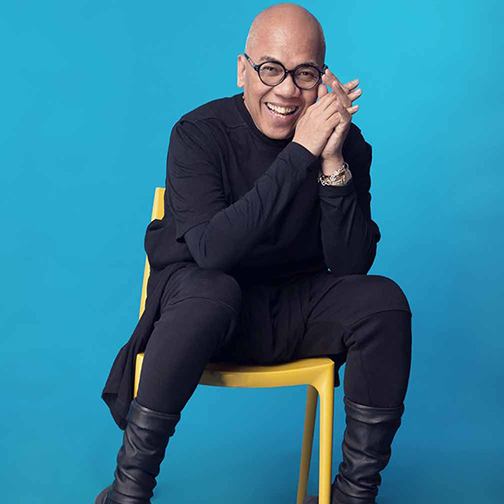 Boy Abunda
Philippines
The #1 Talk Show Host in the Philippines aka the Male Oprah of the Philippines
OUR BLOG PROVIDES A CLEAR AND CONCISE REPRESENTATION OF ALL THE MOST CURRENT RESEARCH AND THINKING ON SENSORY PROCESSING SENSITIVITY.
GLOBAL EVENTS

FEATURING
SENSORY PROCESSING SENSITIVITY IN MEN
These global events are informative, connecting, validating, and healing, while demystifying and destigmatizing sensory processing sensitivity in men. These are men who are unafraid to trailblaze new ways of leading, collaborating, communicating, and thinking as rapidly changing times demand our full potential. These events are socially significant, candid, and inspiring.

Sensitive
M

en Rising

The Documentary
PLEASE JOIN the many supporting this Transformative, Evolutionary, and Life-Enhancing Film — the film that will lead to A BETTER FUTURE.
The Foundation for the Study of Highly Sensitive persons was born for this and is committed to the heavy lifting to continue shining the light. The trait that was given public birth over 25 years ago will continue to evolve long into the future beyond all of us. We believe that humanity can evolve beyond our limitations to a higher plane of being. Our evolving allows all to emerge from the chrysalis, from seeing others as different and threatening to a world where we truly reach the mountaintop.
The more SUPPORT  we receive, the SOONER this film will REACH THE WORLD!